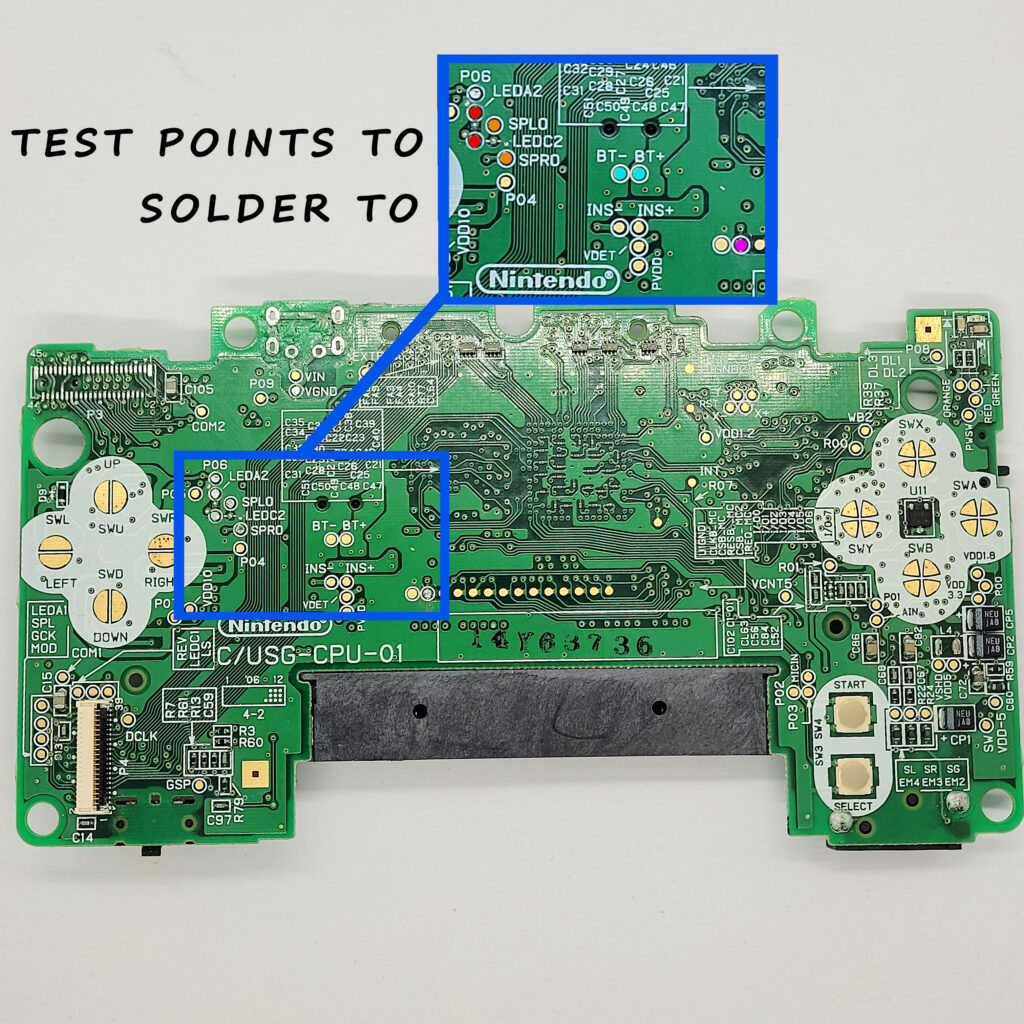 Install video is missing new solder point on the "Tail" of the PCB but everything else is identical.
This amp combines 2 different mods into 1
(Lower Screen Conversion and Audio Amplification)

and with it's flex pcb is super slim and really easy to solder on with just 7 solder points.  The amp has the following features:
 1.5W Output capable of driving a variety of speakers BUT best used with a Switch Speaker (clone speakers will distort)

  Superior Low Noise

  7 Easy to solder points to complete the install

  Integrates the 330 Ohm Resistor Mod to enable the lower screen without the top screen (Macro Mod)

  Original design and not a clone of any other product, designed with easy install in mind for everyone
Thank you for supporting Original Mods such as this one and Original Creators.